National Capital Club de Petanque
About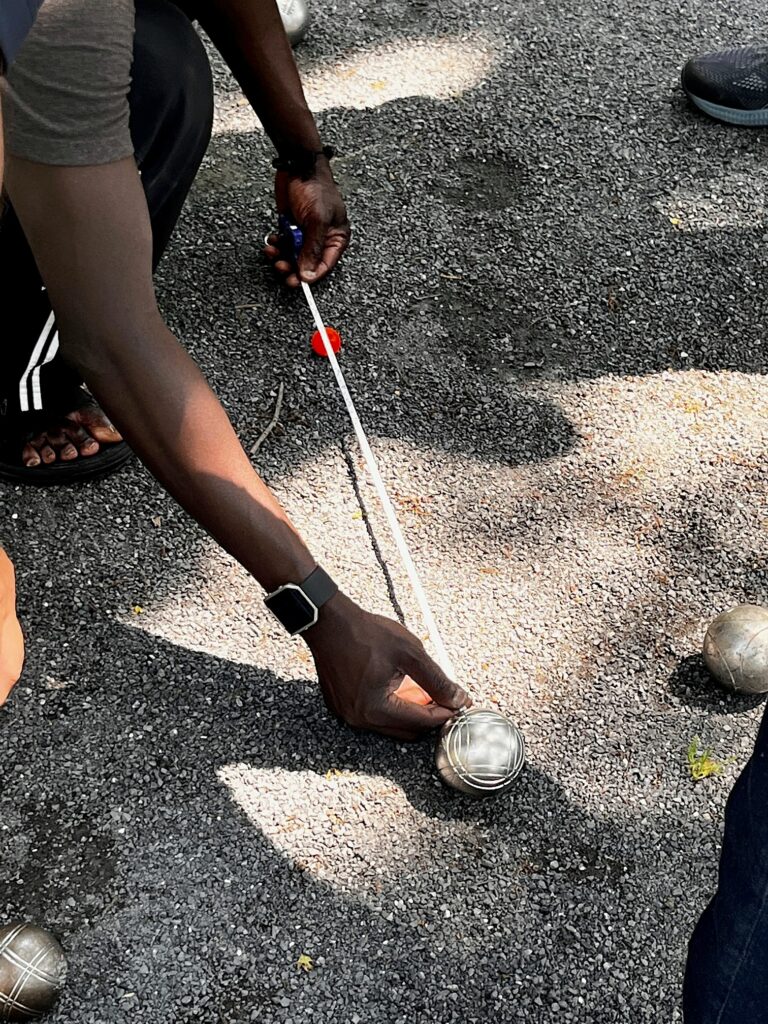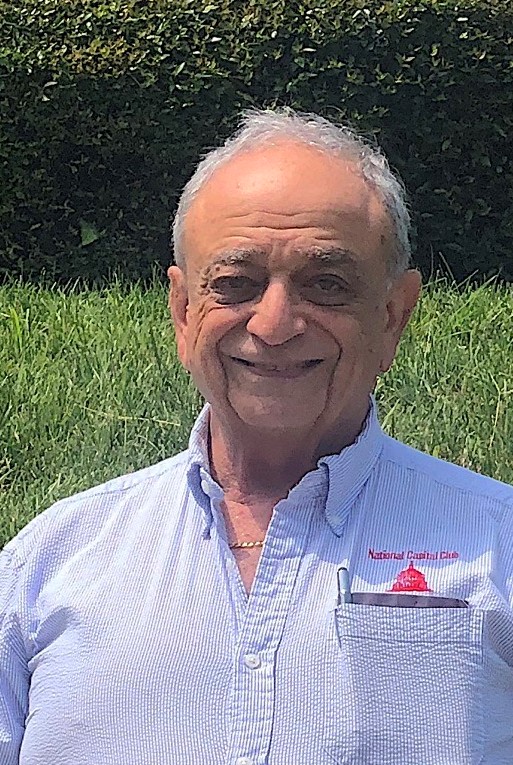 NCCdP President
Jamil Sopher
Thank you for visiting the official site of the National Capital Club de Pétanque (NCCdP). The club consists of members from across the Washington DC metro area including Maryland, Northern Virginia, and the city of Washington DC.  Our Club has a very rich history.  It was founded in the 1980s and has thrived ever since.
Please accept our warmest invitation to come to join us to play the game that we enjoy so much. Players of all ages and skill levels are welcome to join us every Saturday and Wednesday at Virginia Highlands Park in Arlington, VA.
We are always looking for new folks to come experience the joy of pétanque. Please come join us!
We are members of the Federation of Pétanque USA.  For a directory of American pétanque clubs, visit this site of the Federation of Pétanque USA (FPUSA)
---
Check out this video to view one of the first pétanque videos on the internet produced by our Club in 1992.   It was welcomed and distributed by the Federation of Pétanque USA (FPUSA).
When:
We play every Saturday from 1:30 PM until the last players leave around 4:00 PM except in extreme weather. See the Schedule page for information on tournaments and other events.
We also gather on Wednesday afternoons starting at 1:30 pm for several hours of play.
If a Federal Holiday falls on a Monday, we also play starting at 1:30 PM.
Please feel free to come and join in the fun. As always non-members are welcome! We have loaner boules for beginners.
Where:
Virginia Highlands Park, Arlington, VA. A short walk from the Pentagon City Metro Station and the Fashion Center at Pentagon City Mall. . For a map and more detail see the Courts location page.
More Info
Except in winter or inclement weather, every few months we have a potluck picnic from noon to about 2 p.m. Newcomers are welcome to play and join the picnic; Loaner balls and free instruction are available. For more information e-mail nccdp.dc@gmail.com.
For a directory of American pétanque clubs, visit the Federation of Pétanque USA (FPUSA)